Grounds and surroundings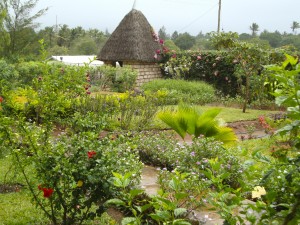 The school is situated on the edge of Kwale Town, the capital of Kwale County and within a short distance from Shimba Hills National Park and Mwaluganje Elephant sanctuary. The cool climate and beautiful surroundings make it a conducive place to study and to hold conferences.
Our garden is well maintained and ever green. Flowers are to be seen all over the property and a large number of trees.